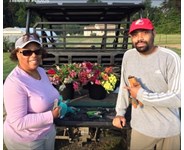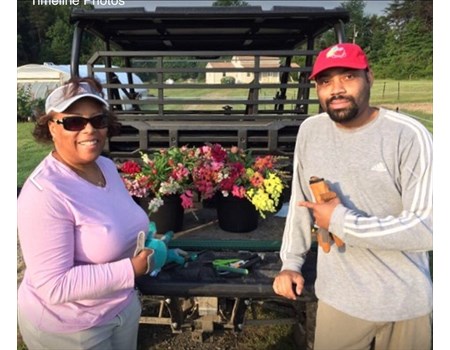 We believe in creating and maintaining local connections with both consumers and other area businesses.

We believe people deserve to know where their products come from, how they are produced, and how they are processed.
We believe using natural products and processes whenever possible is vital to preserving the environment and providing consumers with the quality they demand.
We believe in the production and consumption of local foods and products. read more...